My name is Erin Jeffries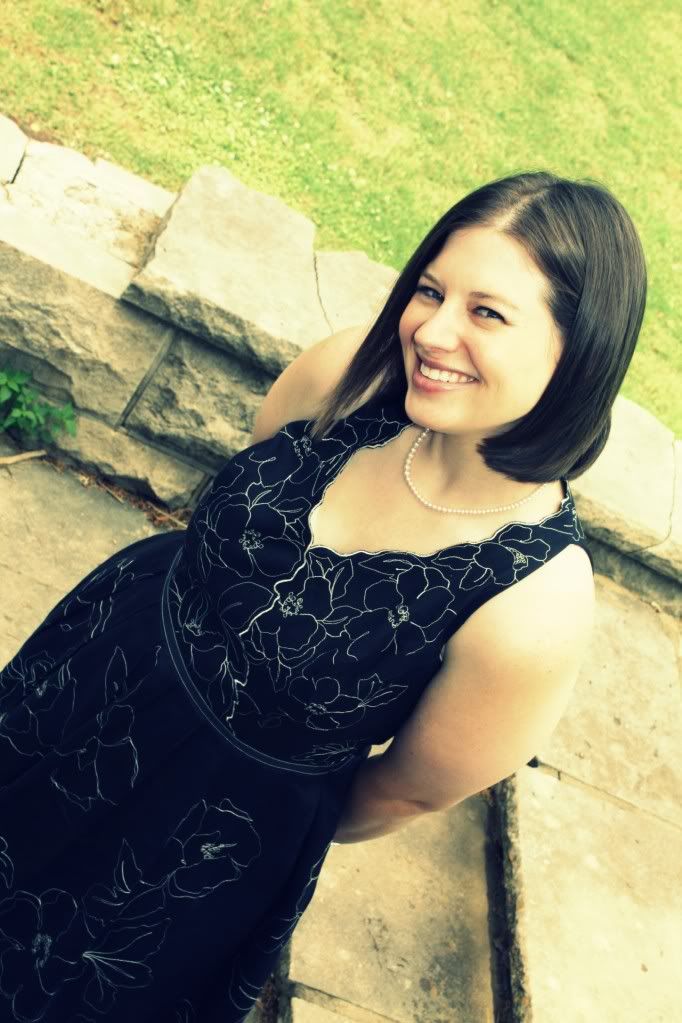 I grew up in a small town working on our family farm in Oklahoma. Even though I like living in Norman, OK, I haven't lost sight of all the good values, work ethic, and problem solving I learned on the farm. My next adventure just might be canning. Why not, doesn't that step follow having a garden?! I'm blessed to have parents that taught my brother and I how do things on our own and then release us to be who God created us to be. Thanks Dad and Mom. My brother grew up to be a pastor. I grew up to be...well....ME! I LOVE Jesus with all of my heart and after all these years, I CHOOSE to be a follower and imitator of Jesus. I actually could stop with my bio there. I am a follower of Jesus, a daughter of Father God, and filled with the Holy Spirit. Everyday I hope to be more whole in my spirit, soul, and body by the power and grace of my Lord Jesus. I am a wife and a mother of a exuberant almost 5 year old daughter. She is SO MUCH FUN. I love being creative, which is why quilting and sewing and designing things comes naturally to me. I really love what I do. I also love cooking and playing with my child, which more often than not lands us in the backyard sandbox. She really likes playing with sand and running and jumping and tumbling and solving problems. My daughter will go to school next fall which will be new to both of us. While she is learning lots of good stuff I plan to do a lot more sewing and quilting. Email me if you would like me to make anything. I'll start working in lots of custom designs this fall. Check back for updates and pictures.
May God himself, the God of peace, sanctify you through and through. May your whole spirit, soul and body be kept blameless at the coming of our Lord Jesus Christ. The one who calls you is faithful and he will do it. ~1 Thess. 5:23-24
May the God of hope fill you with all joy and peace as you trust in him, so that you may overflow with hope by the power of the Holy Spirit. ~Romans 15:13


About the new photo banner and pictures of me:
These are my new pictures I could hardly wait to post. Aren't they awesome!? The fun photo shoot was done by Victoria, a local photographer and friend. Email me if your in this area and need an artsy photo shoot. She would love to shoot more pictures!