Reversible Market Bags in fun fresh prints.
Buy them locally starting TOMORROW @ this local
store
.
Contact me if you would like a custom bag created for you, or if you don't live here and would like me to make and mail you a market bag of your preference.
This bag will hold all your goodies. It is made of sturdy cotton canvas with a modern print on the opposite side. This bag also has a stiff bottom sewn into it. I'm thinking I might have to make myself one. I already have a request from my daughter for a pint sized one for her to do her shopping.
So.....if you're in the OKC area....and want to shop at a fun store....go by
Pippin + Pearl
. They currently have all 15 bags pictured below for sale. Cost: $38.
Oh, and an added bonus, the store is right by
Cuppies and Joe
where you can get
awesome
coffee, and by
Mister Rabbit
where you can get funky vintage clothing, and by
wild. flower
where they have stuff for your house.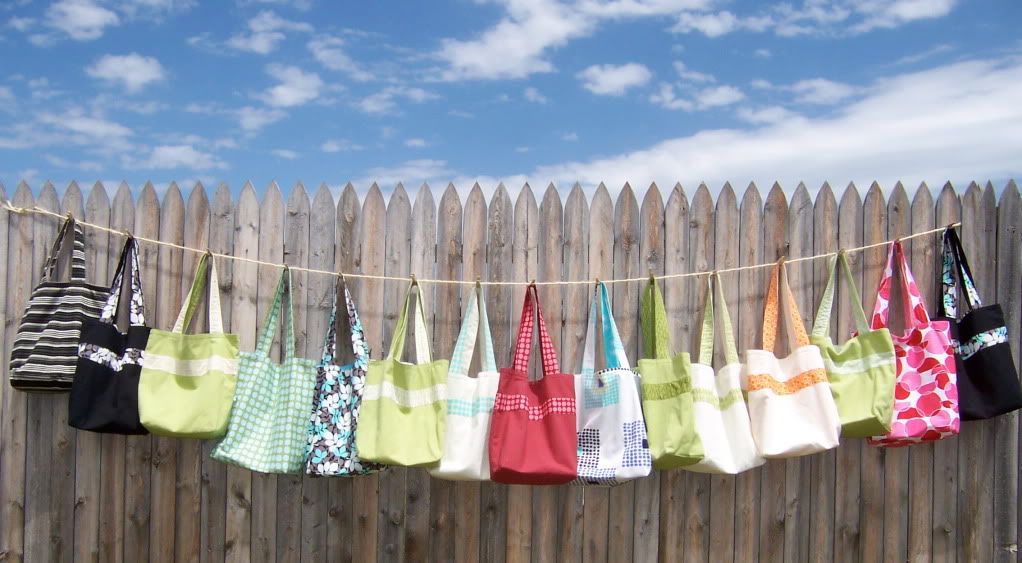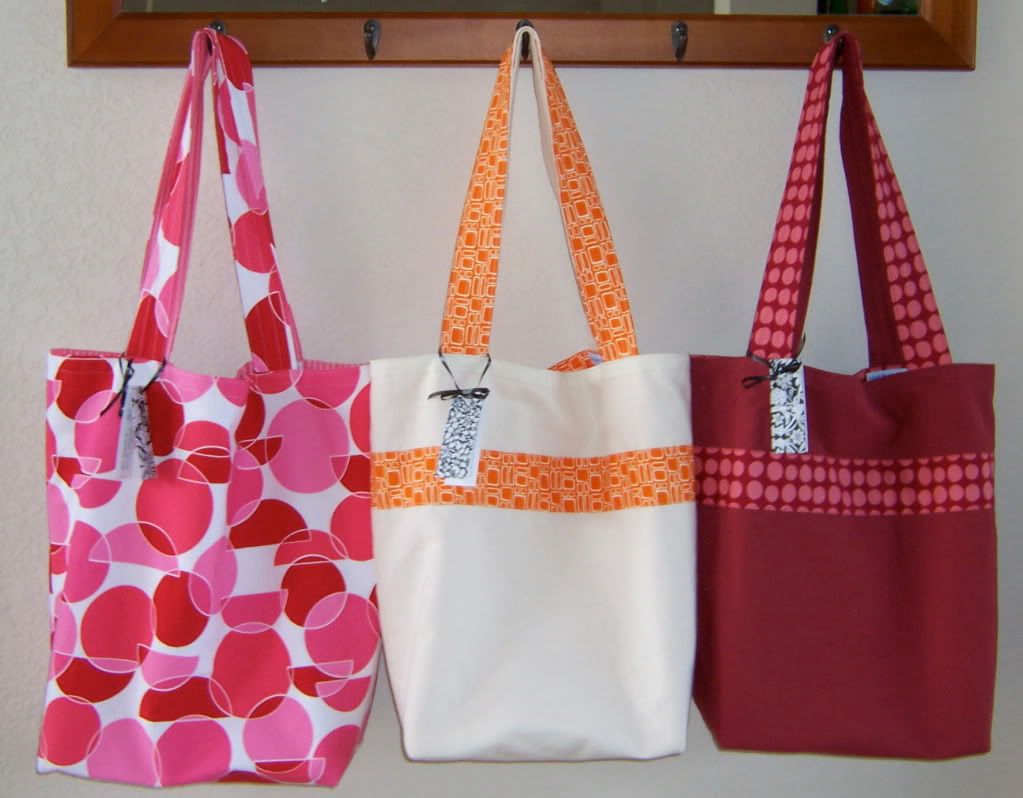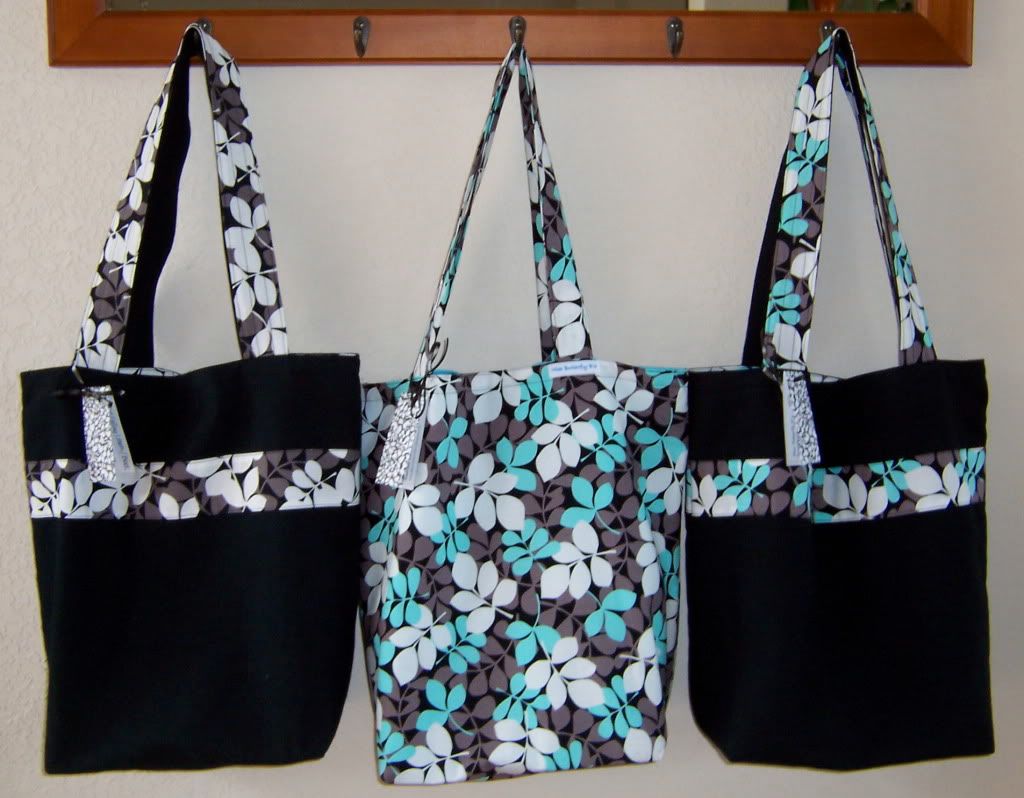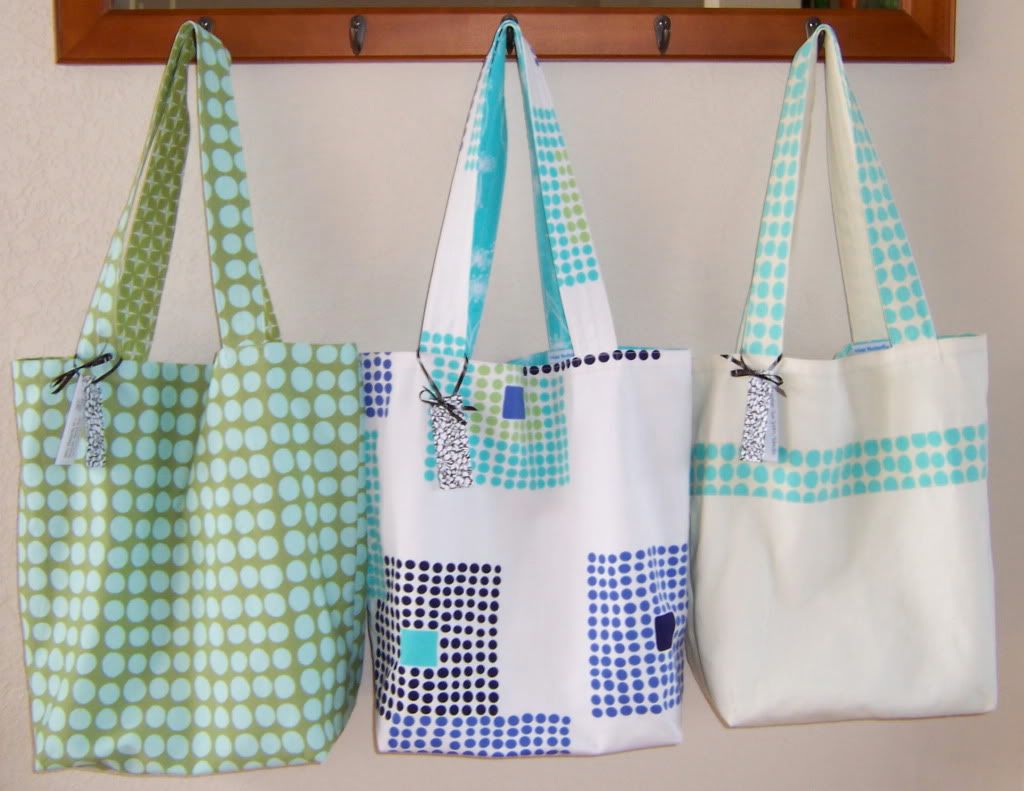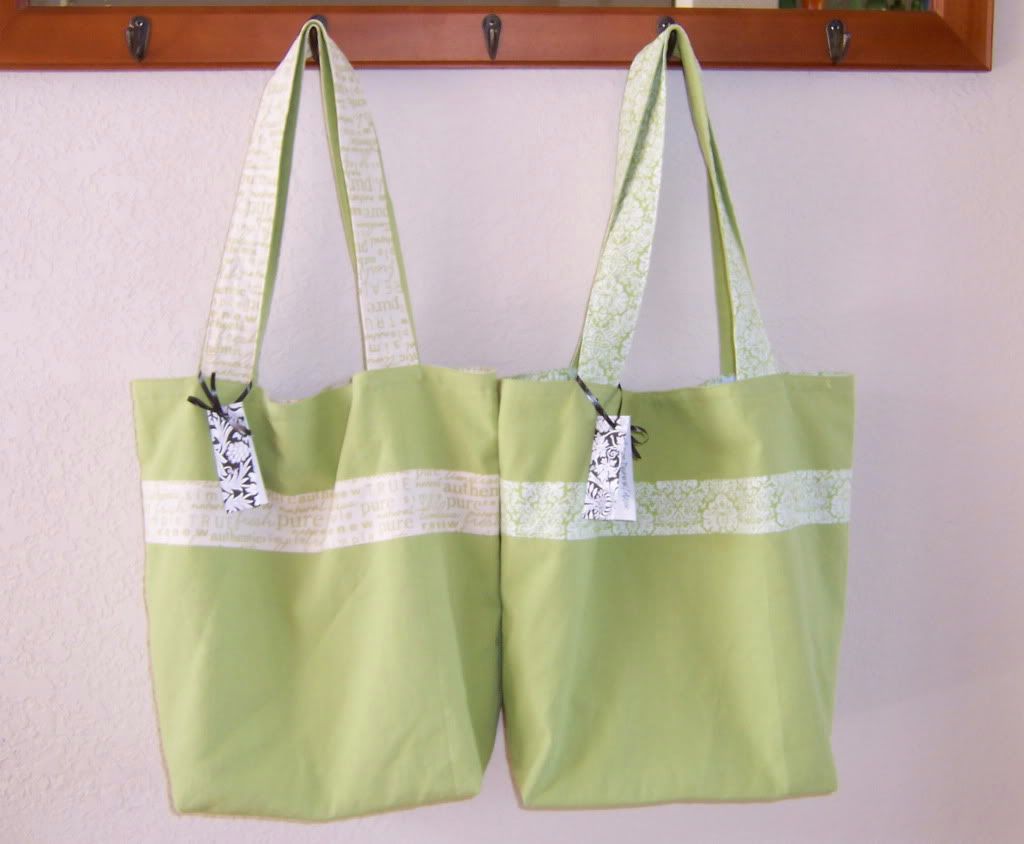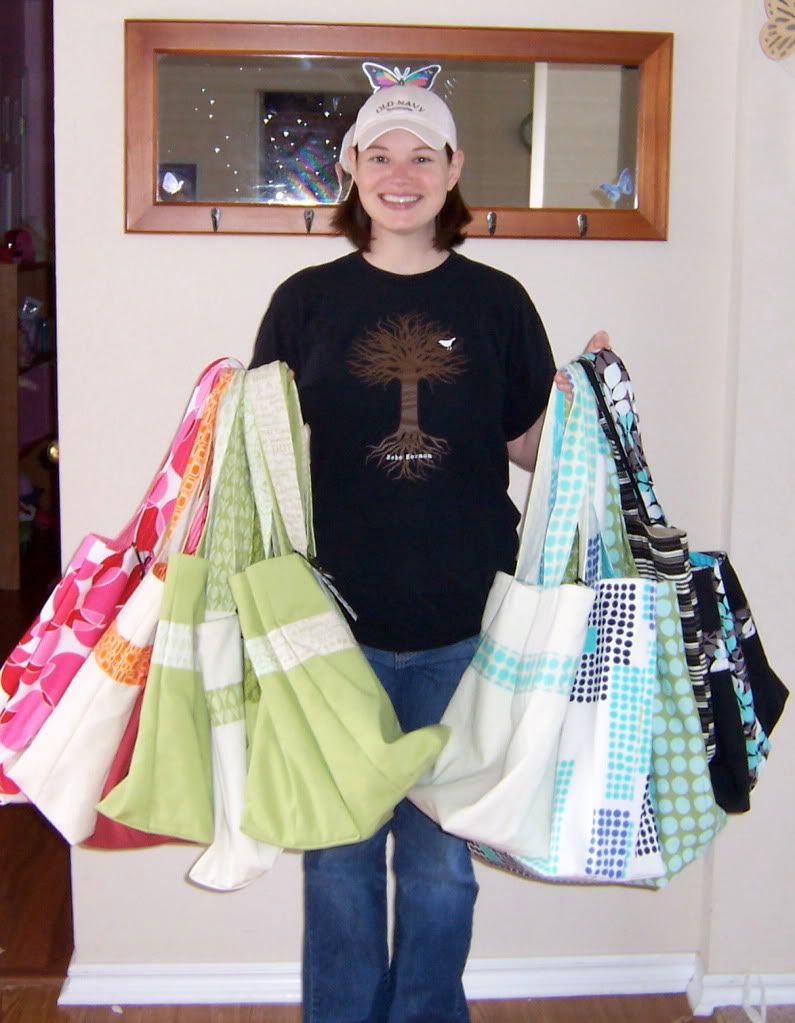 Blessings, have a wonderful weekend!