Hello friends! My "VERNA" Quilt is coming along. I have had some time to sew on it lately. This quilt is my quilt I designed for my month hosting the quilting bee I am in. A quilting bee is made up of 12 ladies that each take a month of the year to host. When it's you month to host you design a quilt block and mail out fabric packs to the other 11 members. They get your fabric and make you a few blocks for your quilt. Then they mail the completed blocks back to you to sew together. My quilting bee quilt is called Verna. I finally sewed all the blocks together for the front. I then designed and pieced a very unique quilt back. Here are some photo's of this quilt process. Enjoy! I can't wait to quilt this! Any suggestions for a quilting pattern? Email me Erin@missbutterflybs.com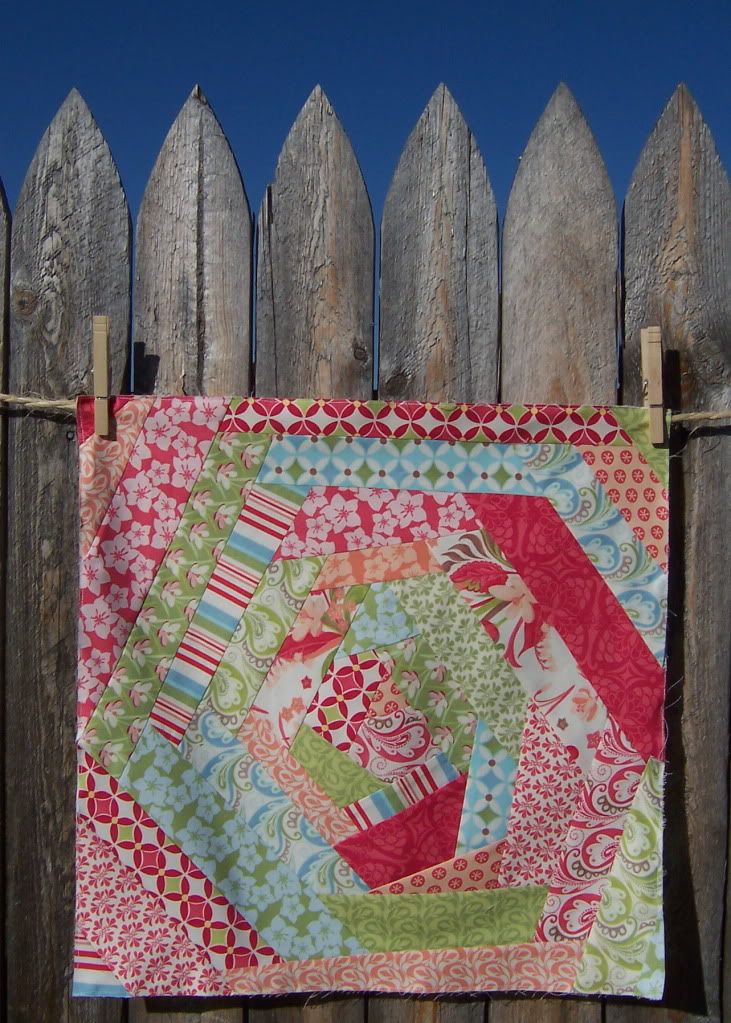 Verna block.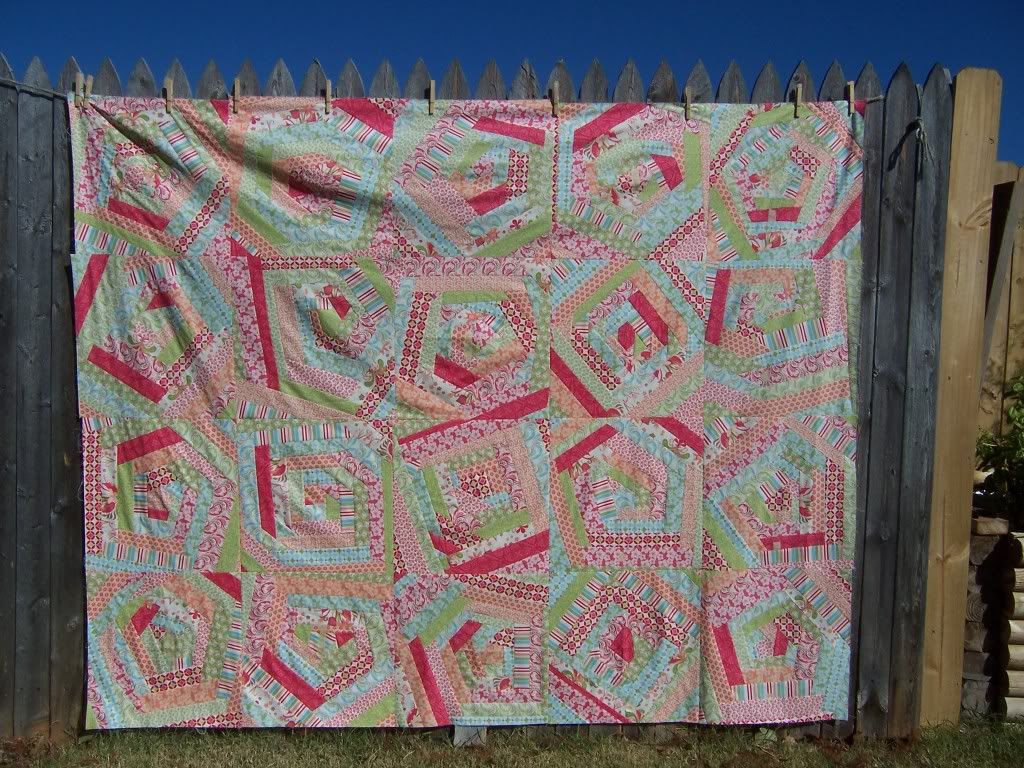 Verna quilt top.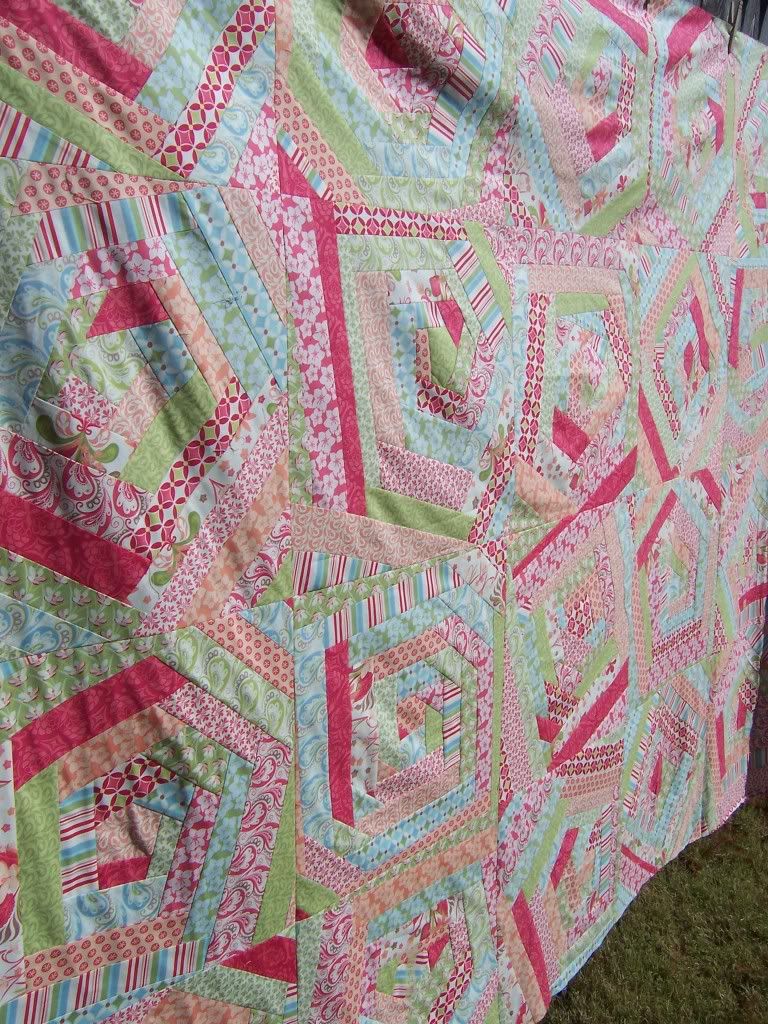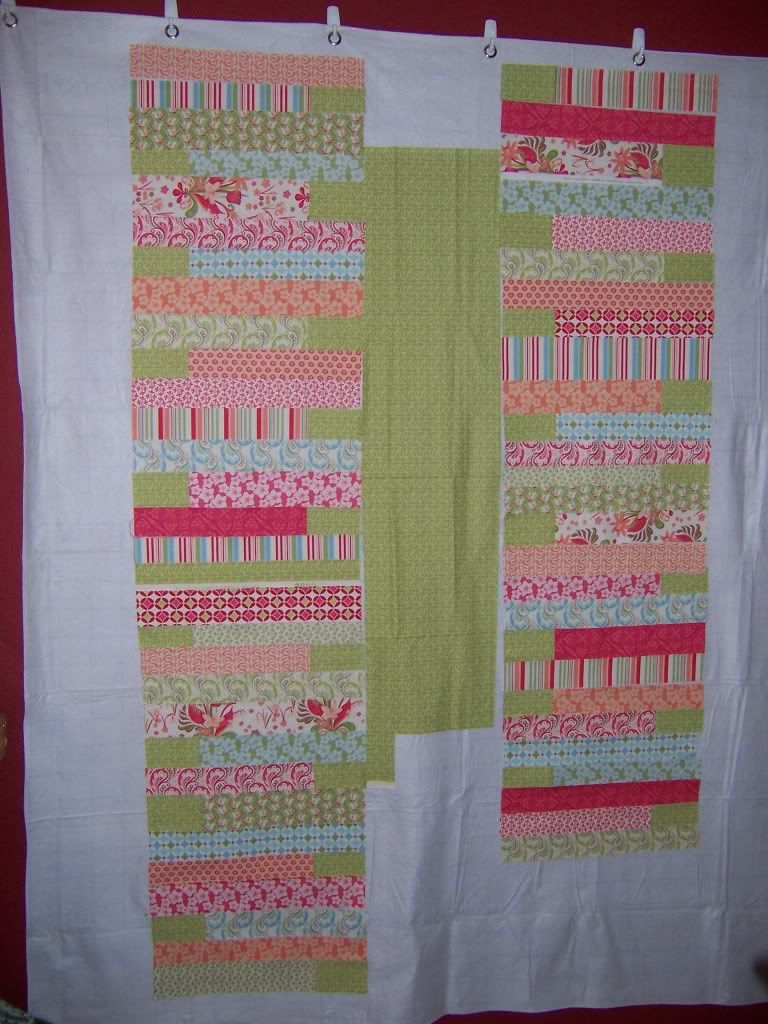 Design wall of quilt back ideas.
Quilt back stitched together with wonderful stripes. Verna quilt top is at top of picture.
Verna quilt back.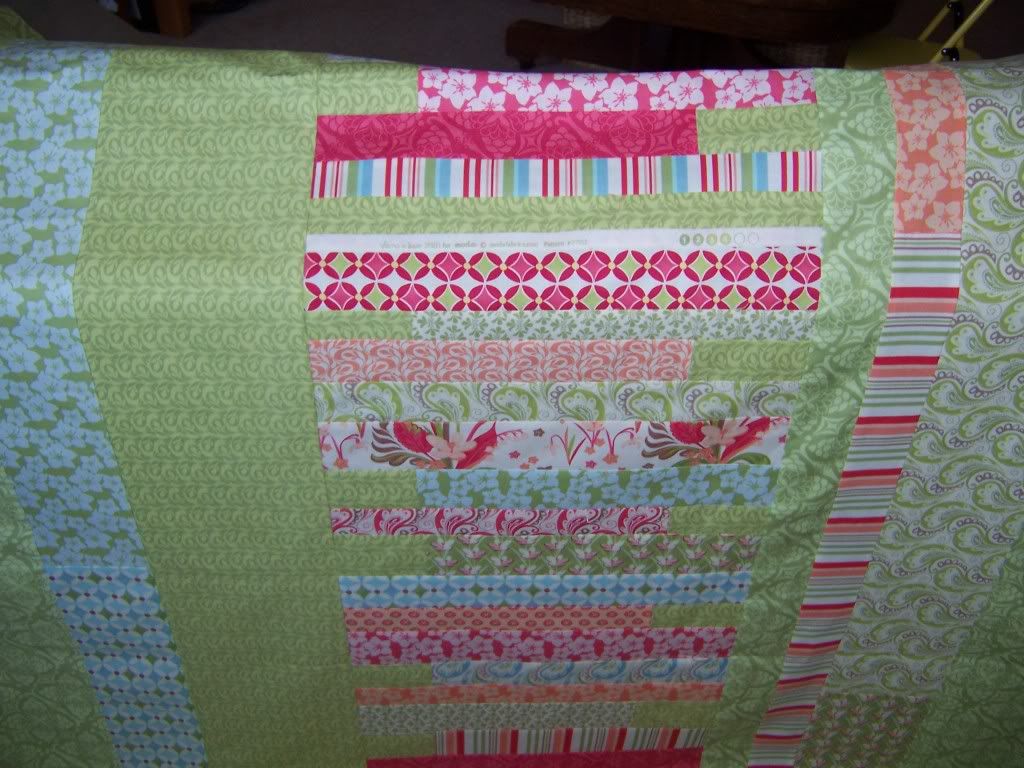 Quilt back detail.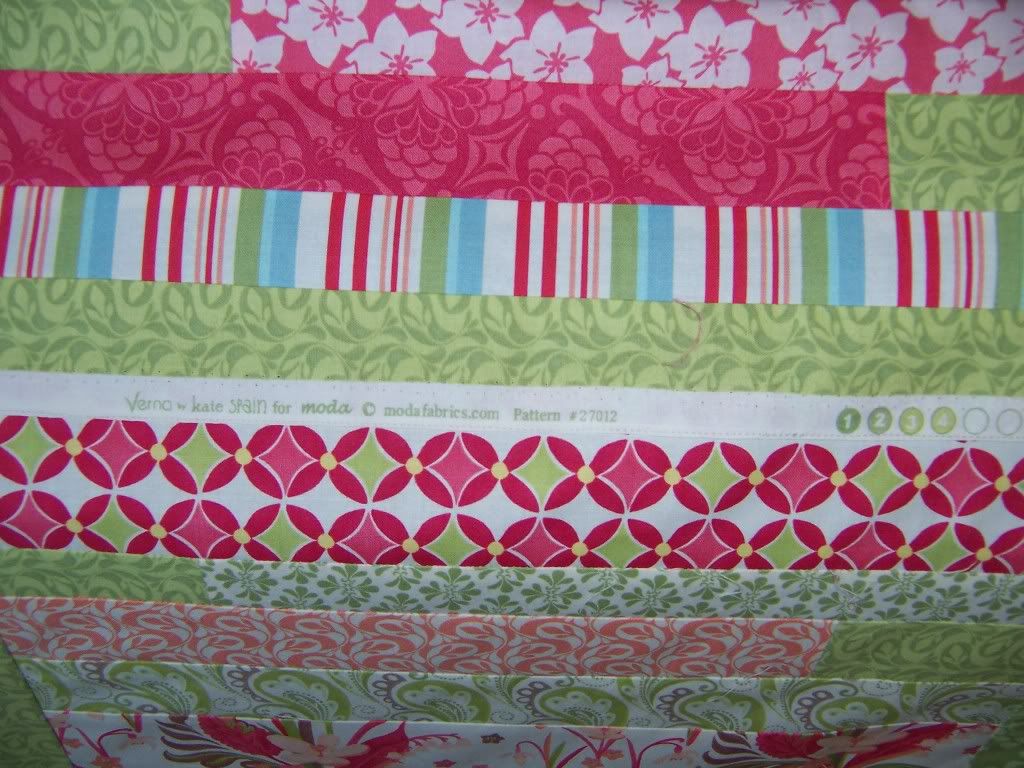 I included 2 selvages in the back stripe down middle. They say the fabric line and designer.
"Verna by Kate Spain for Moda"
Check back in a week or so for the quilting process.
I can't wait to quilt this!!!
Beautiful!
Some important links:
How to make the Verna block tutorial Part 1:

How to make the Verna block tutorial Part 2:
More pictures of the Verna Quilt including how to sew the back stripe: